Collections
Shop for artwork based on themed collections such as Americana, Vintage Signs, Black and White, Urban and many more. Each image may be purchased as a canvas print, framed print, metal print, greeting card and more! The watermark is online-only and will not appear on the images you order. Best of all, every purchase comes with a 30-day money-back guarantee.
About Lenore Locken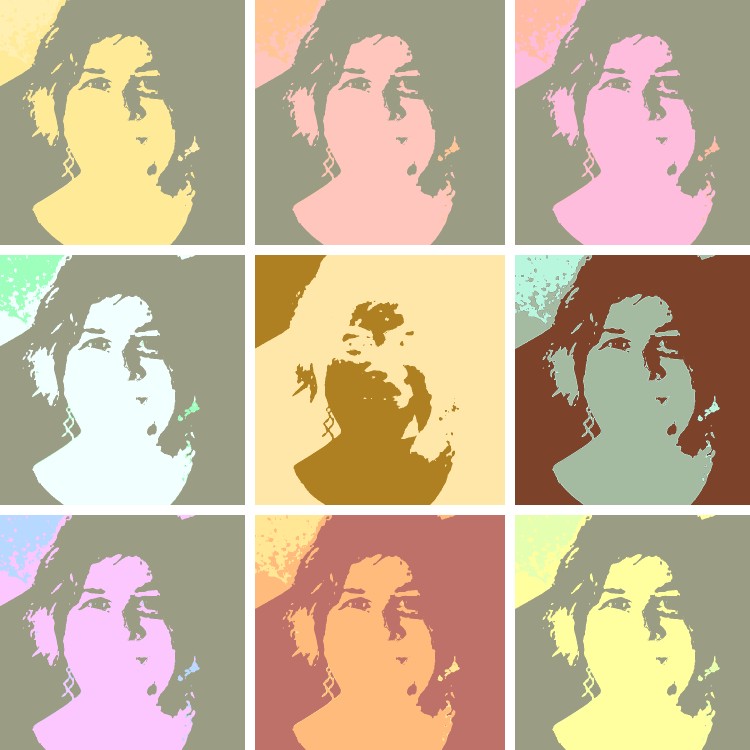 Lenore's photographic journey is eclectic and varied, with many of her photographs winning awards at various photographic competitions. As well, besides appearing in print publications, her work has been shown internationally.


Recently, Lenore had four photographs in the Signs of Life show in Los Angeles. Signs of Life was presented by the Perfect Exposure Gallery in Alhambra, California, and featured photographs of vintage signs shot in the United States, Canada, and other countries by members of the Signs United group, which is an international photographic community of vintage sign hunters.


Previously, The Museum of Neon Art in Glendale, CA, hosted #SignGeeks, an exhibition of vintage neon sign photographs, all shot by the Sign Geeks collective -- an international group of photographers of which Lenore is a founding member -- who specialize in photographing vintage signage, with a special emphasis on neon. Lenore had three photographs in the show.


The Sign Geeks Vintage Neon Photography Exhibit at The Space Gallery-Pomona in Los Angeles, CA, featured Lenore and her fellow Sign Geeks in their first international art exhibit. By invitation, Lenore participated in the Signs From Different Worlds exhibit at the West 46 Gallery in Vienna, Austria. As well, Lenore was featured in the "American Streetscapes" exhibition at The United States Mission to the United Nations in Geneva, Switzerland.


Lenore discovered her passion for photography when she was just eight years old and received an inexpensive Kodak camera as a gift. As a teenager, she switched to a Minolta SLR and hasn't looked back since, happily adding digital cameras to the mix when they were introduced. She has always been fascinated with words and the alphabet and, not surprisingly, has spent much of her career as a writer and editor. That love of letters easily transformed many years ago into a love of signs, particularly vintage signage. While on vacation, others would be photographing the scenery or each other, while Lenore could always be found taking photographs of old signs and buildings. She is attracted to all types of architectural detail, from ramshackle old buildings to cemetery stone angels.


Lenore and her husband, both lovers of road trips, are always searching for vintage discoveries during their travels, maybe an old diner or historic graveyard, perhaps a roadside motel or an abandoned drive-in. With her camera never far from reach, Lenore is always eager to find new roads to explore and old treasures to photograph.


Please note that all Lenore's art is copyright protected and may not be reproduced, copied, downloaded, or used for any purpose without Lenore Locken's express written consent. As well, the watermark on these images is online-only and will not appear on purchased items.